Leap Day 2012
An extra 24 hours in this year.
I had a pretty good day and a little luck.
Early in February, I went to my favorite quilt shop to get zippers.
I go to this quilt shop specifically for their zippers.
They carry tons, in lots of fun colors and they are only a little over a dollar each.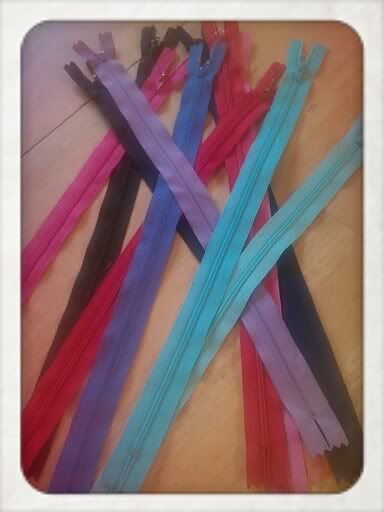 My daughter's birthday was that coming weekend and we were having a surprise birthday party for her.
I invited 7 of her friends and decided to make each of the girls a goodie bag.
A goodie bag that looked like this.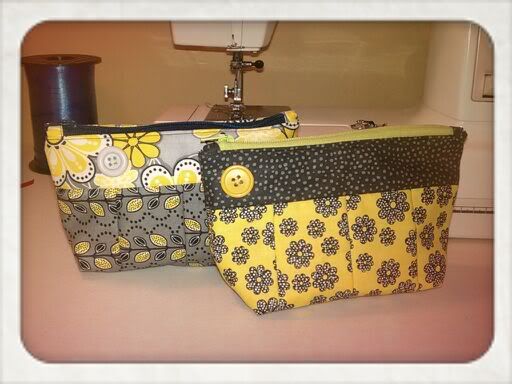 I made 8 of them in all different colors.
I also got the pattern from the quilt shop.
Well, when I was checking out; they gave me a red envelope as part of their Red Envelope Extravaganza.
The deal was I had to bring the red envelope back on February 29, Leap Day, unopened and inside could be a prize or a discount coupon.
I put it on my calendar and decided that I would go back to see what was in my red envelope.
You just never know.
I also knew I would be needing some more zippers.
When I got there, the first thing I did was have the lady check my red envelope.
Low and behold, I was a winner.
I was so excited, I never win anything.
I figured I would just get a percentage off my purchase, which would have been plenty for me.
Not this time, it was my lucky day.
I won this:
My mom has one of these and they are so handy to keep in the craft room.
I had been wanting one since I saw hers.
I also got to do a little shopping.
I found another pattern.
I love this one and can't wait to get started on it.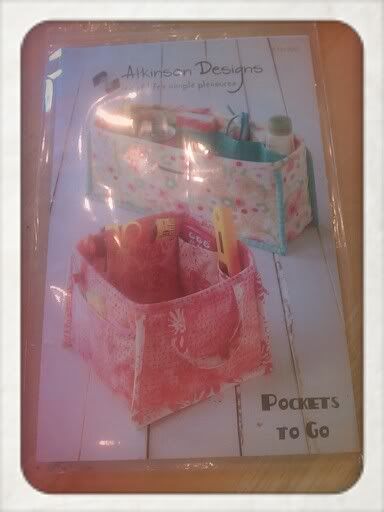 I got enough material to make 2 of the long ones.
The pattern seems a little more complicated than the bags I made for my daughter and her friends but I'll just have to take my time.
I can't wait to see how they turn out.
So, I had a great Leap Day 2012.
How did you spend your day?